Services
INNOVATION   EMPOWER   SUCCESS
---
INPOWERSUITE OMNI-CHANNEL
COMMERCE SOLUTIONS
Mobile Commerce
We can assess your current mobile properties and help you define and implement the cutting-edge mobile strategies and solutions that today's consumers demand.
Mobile Assessments
Mobile Solution Design
Hybrid, Native and Responsive Development
LEARN MORE >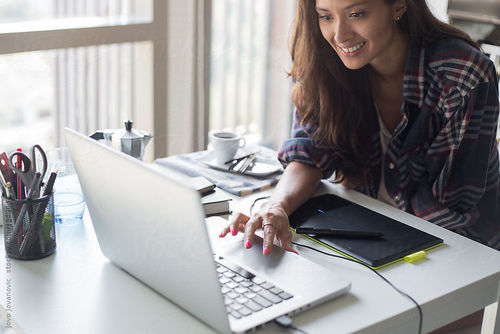 e-Commerce
We design, build & support large volume, highly scalable and engaging eCommerce experiences that are customized and optimized for all touch points in the omnichannel world.
eCommerce Business and Technology Roadmaps
Customer Experience Design and Development
eCommerce Platform Development and Integration
LEARN MORE >
B2B Digital Solutions
We build practical time-saving applications and sales tools that optimize business processes and enable employee communication and knowledge-sharing.
Employee Apps and Tools
Sales Enablement Tools
Product Catalog Management
LEARN MORE >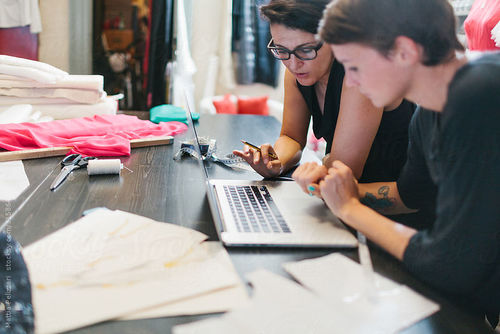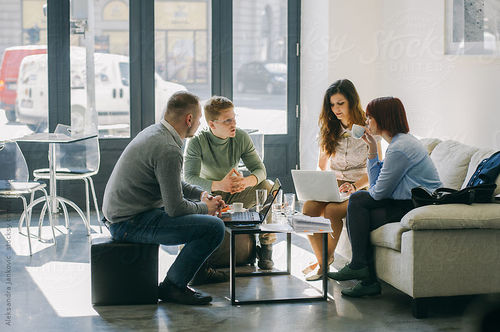 Commerce Innovation
We deliver new and emerging shopping models for clients that want to offer exciting and innovative consumer touch points outside of their eCommerce platform.
Flash Sales
Private Event Retailing
Loyalty Preferred Access
SellFusion© Marketing Engagement
Over The Top Video Streaming Strategy
LEARN MORE >